Welcome to the official webpage of "Just One Step of Faith," a remarkable project conceived by our Year 6 class during the literacy week. What started as a captivating presentation has now evolved into a profound exploration of artificial intelligence (AI) through characters, playlets, and a comprehensive devotional guide tailored for children.
With a strong emphasis on authenticity, intellectual property, and nurturing well-rounded individuals, our students have not only embraced the fascinating world of AI but also recognized the importance of digital literacy as an essential skill for the future. Rather than viewing technology as competition, they have learned to collaborate with it effectively.
Driven by an unwavering faith in God, our Year 6 pupils have dedicated themselves to raising funds to improve access to quality education at LEA Primary School, Zamani. It is our sincere hope that this e-devotional guide, available to everyone at no cost, will inspire a deeper desire for a closer relationship with God among boys and girls.
We want to express our heartfelt gratitude to the Head of Primary and her dedicated team for their tireless efforts behind the scenes. May God bless and reward you abundantly.
To the remarkable Class of 2023, congratulations on your commendable achievements.
Wishing you every blessing in Christ,
Mrs. Oluwatosin Oladipo
Head of School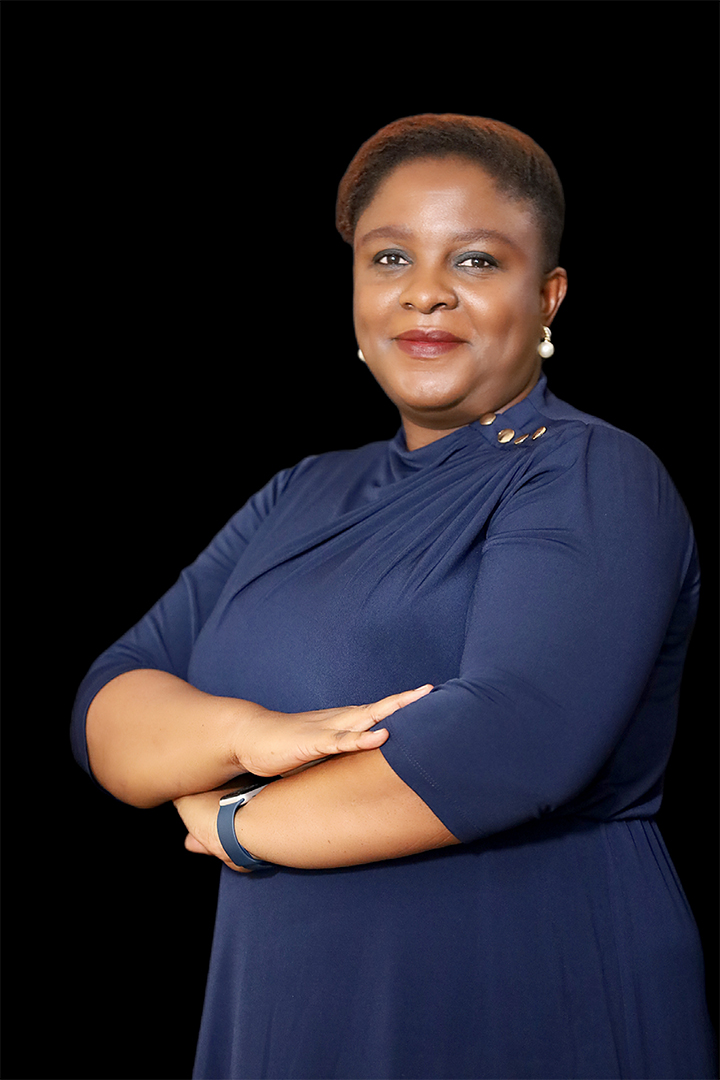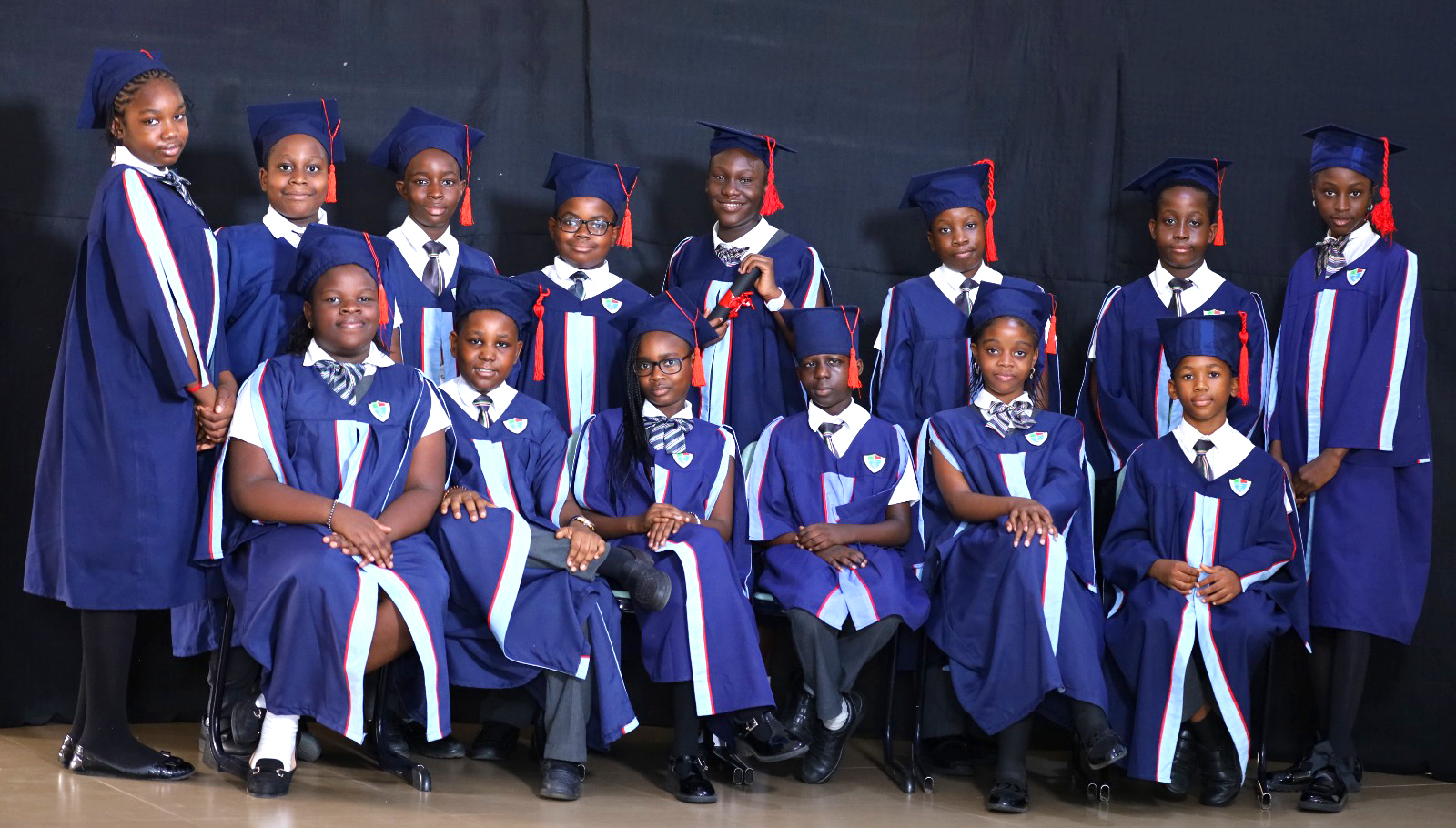 The Class Behind The Book
By providing access to education, children can have a better chance at breaking the cycle of poverty and achieving their full potential. Your generosity can truly go a long way in helping these children and investing in a brighter future for them and their communities.
We have a choice: to stand aside and look, or to stand up for them.
And we have chosen to stand up for them.